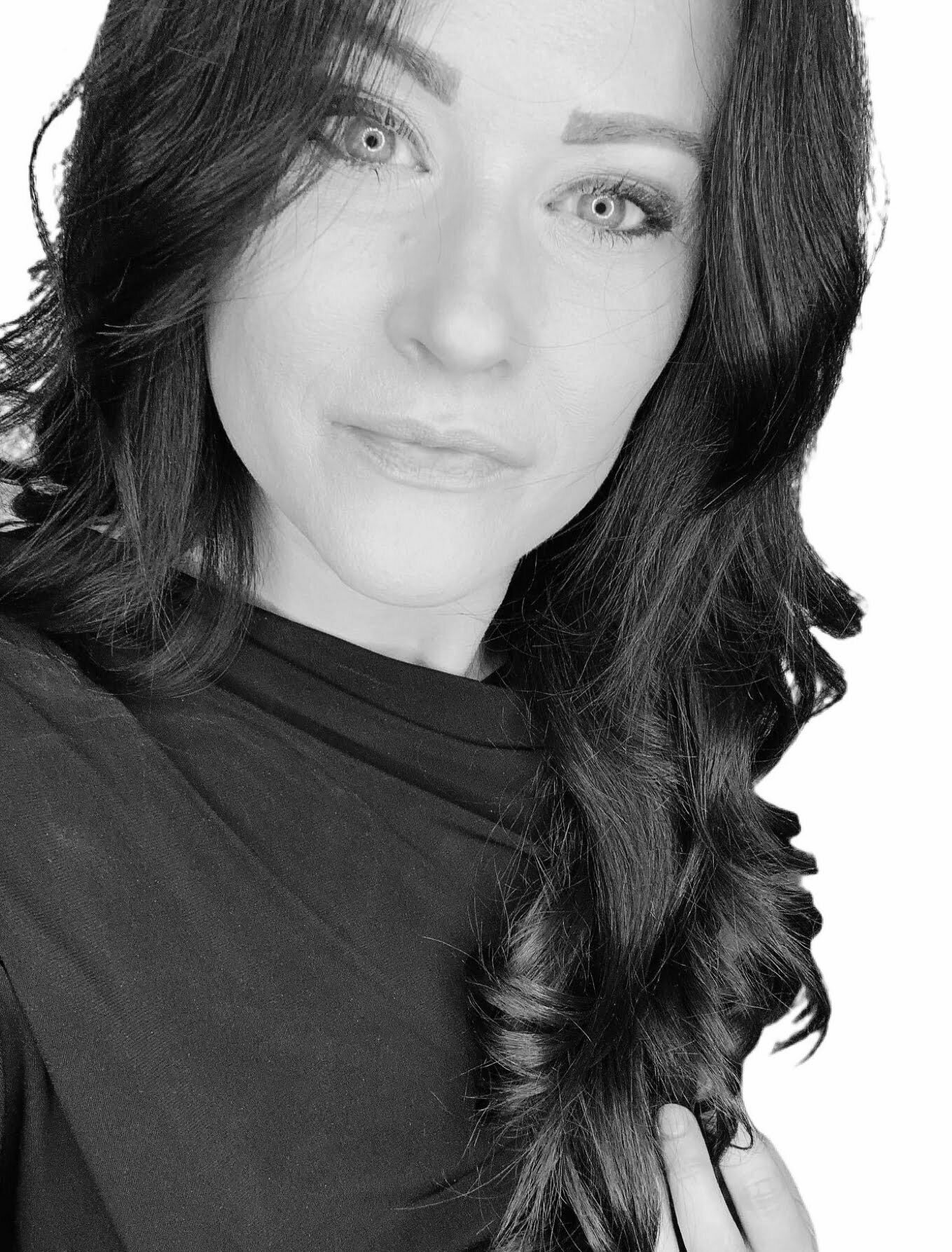 Hi, I'm Kristal (with a K)
I gave my very first haircut at the age of 6, and just never quit! I was the go-to for hair in the tiny little town I grew up in.
In 2007, I became licensed. Six-months into my professional career, I was given the head-of-education position, and I have been teaching ever since.
Turn-around in the industry was high, and as an educator I quickly discovered that to support my associates in a life-long, profitable career, I needed to build and support them as a whole - not just their technical skill.
My mission is to draw out and discover your most true self and then create your business model around who you truly are. I want to help you align with who you are meant to serve and then to serve in ways that are most pleasurable to you, all while earning an income you didn't think was possible.
Learn from Kristal and hone in your craft and business. You'll improve your:
Technical Skills (cuts, colors, etc.)
Business Development (consulting, referrals, retention, retailing etc.)
Personal Development
Life Skills (ex planning for retirement)